Property and Casualty Insurance License in Indianapolis, IN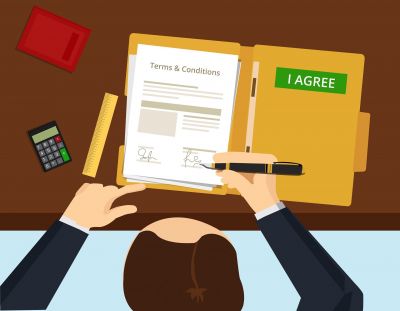 If you want to learn all there is to know about insurance, the Insurance Licensing Institute is the best place to be.
As a licensed and accredited destination for insurance education and preparation, we are pleased to offer pre-accreditation coursework to help you ready yourself for an exciting career in insurance. No matter your plans for the future, we'll help you make the best decisions for you. Contact us today to learn more about our offerings!
Online Self Study Course
If you do not want to go to the class and sit through it, you can do it online and study at your own pace.
Video Study Package - Property and Casualty or Life and Health Insurance Courses ($193.99)
Enhance your learning experience with OnDemand Video Lectures and Online Flashcards – Our Interactive Learning Portal, streamlined exam-specific content, multiple quizzes, simulated exams AND Online Flashcards AND the OnDemand Video Lectures to review the core topics you'll need to master for your licensing exam.
Self Study Package - Property and Casualty or Life and Health Insurance Courses ($143.95)
Perfect for self-motivated learners - Study 24/7 with our Interactive Learning Portal, access streamlined exam-specific content and reinforce your new knowledge through multiple quizzes and simulated exams.
Register For the Online Course
When registering, enter shane@insurewithburns.com for discounted pricing.
Property and Casualty Courses
As Indianapolis' top destination for property and casualty education, no one can help you prepare for your career like we can. Our classes combine hands-on teaching, simulated questions, and self study material, ensuring you have everything you need to succeed.
With our help, you can learn more about:
Homeowners insurance
Auto insurance
Renters insurance
Umbrella coverage
Course Times:

Price Per Course: $350

Live Class Coming Soon
Life and Health Insurance Courses
Life and health insurance are key products in the industry, working to protect the well-being of individuals and families across Indiana. If you would like to work in this exciting field, Insurance Licensing Institute can help you prepare for – and pass – the life and health insurance licensing exam. From plan types to coverage limits, we'll help you master it all. Contact us to learn more about certification courses and exam scheduling!
PPOs, HMOs, and more
Medical, dental, and vision
Whole and term life insurance
Plan structures
Course Times:

Price Per Course: $350

Live Class Coming Soon