Top Indianapolis Review Center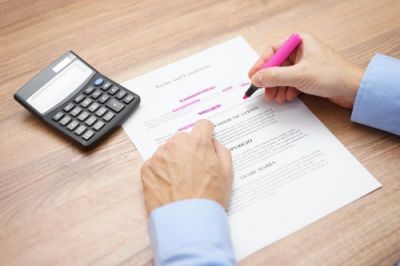 About Insurance Licensing Institute
ILI was formed because I have sent many students to different classes across Indianapolis from several different providers and got tired of bright individuals taking the exam multiple times to pass the exam. The state publishes scores that represent the 1st time pass ratio for each school, and I was surprised how low the pass ratios were. ILI will provide small class sizes in order to give you a more focused personal approach to taking your exam. You will walk away feeling like you have your own personal tutor. Not to mention our school is conveniently located in downtown Indianapolis at 14th and Meridian with FREE PARKING.
Small Class Sizes
Have you ever tried to learn complex material in a large lecture hall with a teacher who doesn't know your name? It's not so easy. At Insurance Licensing Institute, however, we do things differently.
The instructors at Insurance Licensing Institute truly care about their students, providing small classes sizes and customized assistance for the greatest possible chance at success. Due to our small classes and dedicated instruction, our students are able to learn all necessary information and pass all licensing exams on an accelerated schedule – far faster than the students at our rival schools. With our help, you can get started on your career as quickly as possible!
Top Indianapolis Location
Commuting can be a big commitment, especially for locations outside of your immediate area. This is particularly true when you work long days and have a family at home.
Instead of spending hours driving to and from a far away campus after hours, there's a better way. Insurance Licensing Institute is located right in the heart of downtown Indianapolis, just minutes from the business district and in close proximity to office buildings, restaurants, and so much more.