Indianapolis' Top Insurance Licensing School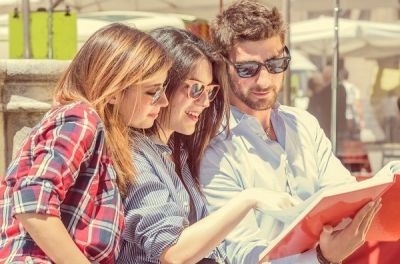 Are you looking for an exciting new career in a thriving field? Do you want to sell a product that everyone wants and needs? If so, insurance may be the right field for you.
Insurance is an important part of the economy, providing coverage for your home, car, business, health, and life. If you've ever wanted to learn more about insurance and would like to turn this amazing field into a career, the Insurance Licensing Institute is here for you. Offering comprehensive courses, licensing, and more, we're prepared to help you get started on the opportunity of a lifetime. Call now to learn more about our classes and schedules!
Comprehensive Education
There's a lot to know about insurance, but luckily, the Insurance Licensing Institute has you covered. We're experts at policies, coverage, and products, providing you with the assistance you need, no matter your education or experience.
When you join us at the Insurance Licensing Institute, we'll help you every step of the way. With hands-on coursework, comprehensive review of all relevant topics, and classes that focus on both practical applications as well as test-related questions, we'll be sure you're ready for what the future holds as well as all applicable licensing tests. If you want to know all there is to know about insurance, you're in the right place!